Today, the bright summer sun ☀️ will beam down on lively backyards across the USA. Americans across the country will fire up grills, pile picnic tables with fresh-baked pies, and hand their kiddos shimmering sparklers. The day is new, spirits are high, and most workers have set aside their laptops to enjoy the festivities.
It's a slow news week here in the USA, and while we're enjoying a break from the hard-hitting stuff, it's simply our duty to keep you au courant with digital marketing news. It's just as the 2003 hit song said: "Can't Stop, Won't Stop".
Let's look at some uber-retro 4th of July ads. AI may be trendy and all, but there's nothing like some old-school print ads. Who's in favor of bringing back that red white & blueberry ice cream?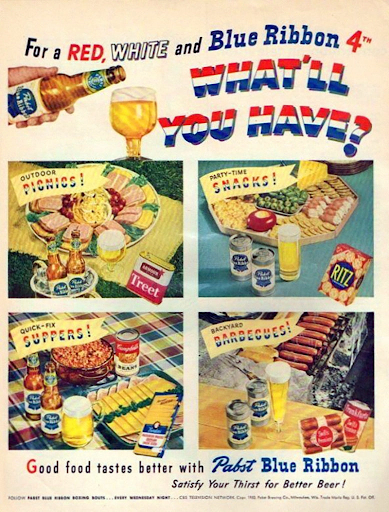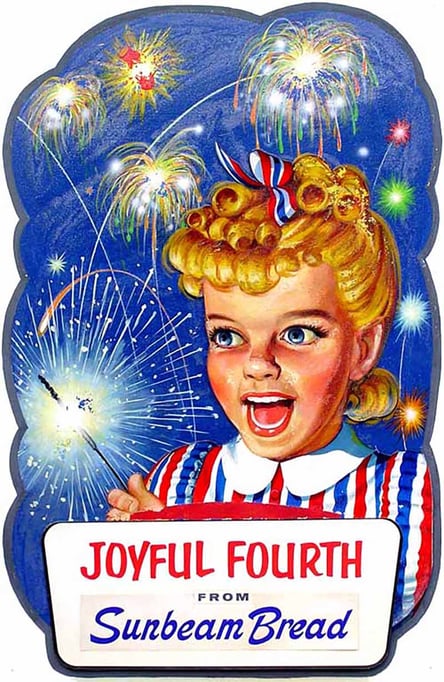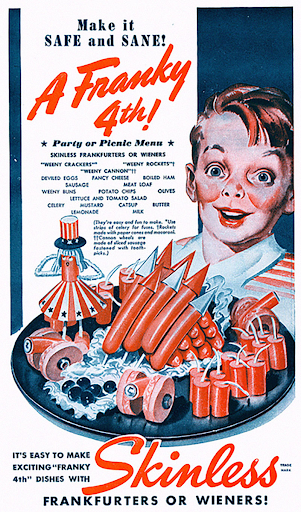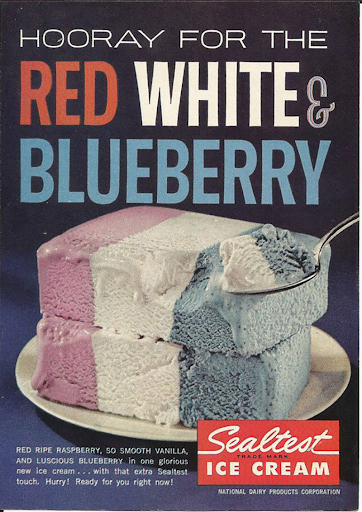 On a more serious note, check out these July B2B marketing ideas to increase sales from LinkedIn. Keep in mind that we don't recommend launching any July campaigns this late in the game, so tuck this article away for next year (or apply these tips to a Thanksgiving campaign).
Happy July 4th, foxes! 🇺🇸