Social media apps are only free because you are the product. The price of admission? Your attention. Your data. Your clicks. Only, with the incessant presence of ads, it's easy to scroll right on by.
These days, you see about one ad for every four to five organic posts. That makes it challenging for advertisers to stand out, capture attention and entice users with an offer.
That's why when these ad campaigns caught our eyes this week, we had to share them with you.
This B2B ad by LinkedIn is simple, charming, and clever.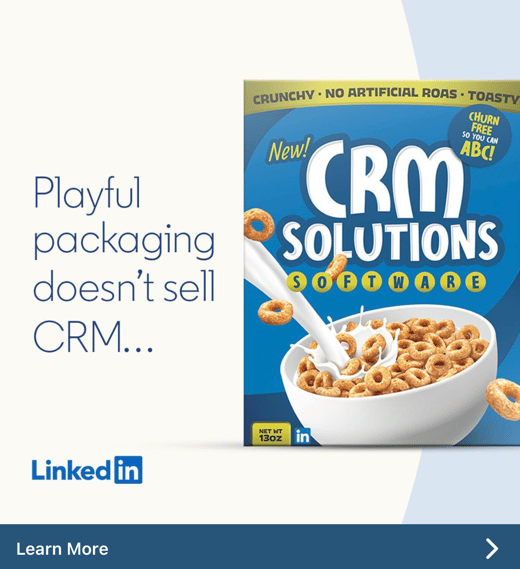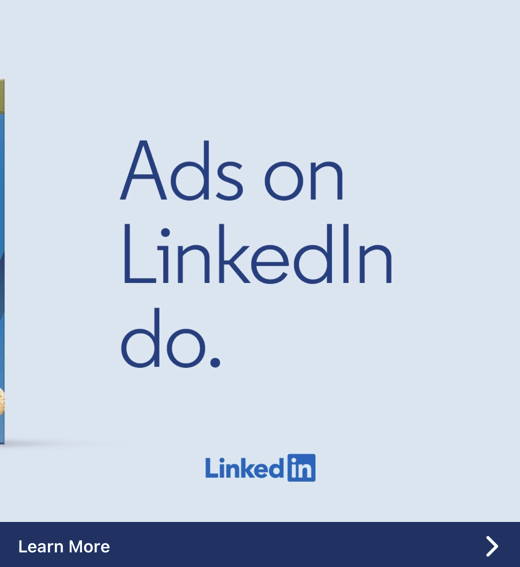 This campaign by the Center for Psychological Research is as creative as it is unsettling.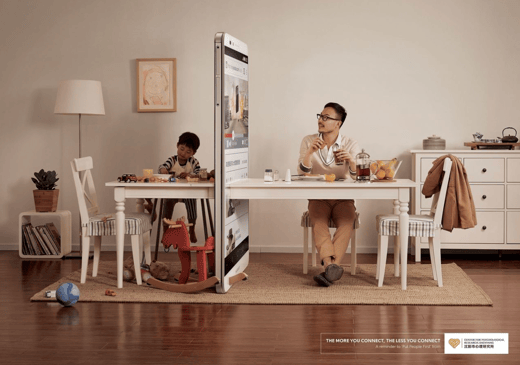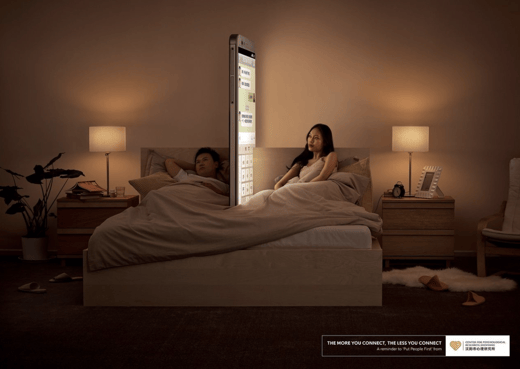 And finally, this post by Heinz is timely, relevant, and colorful. Plus, we love Barbie. (And Ken.)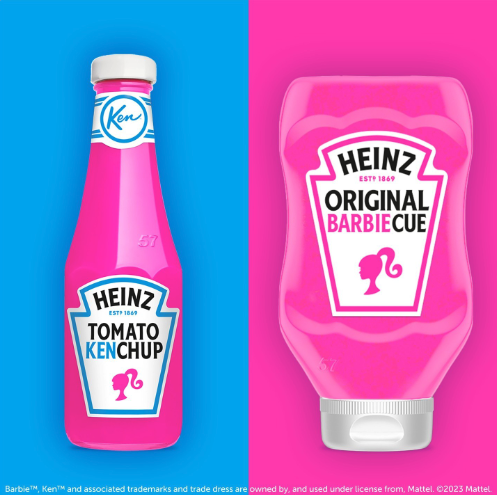 Keep Reading
Still need more content to break up your workday? Welcome aboard. This train's heading to procrastination station. Here are our top three reads of the week. (PS: Don't forget to forward this email to your boss so they can get in on the dilly-dallying.)